Employer Group
Supporting the health insurance needs of small employers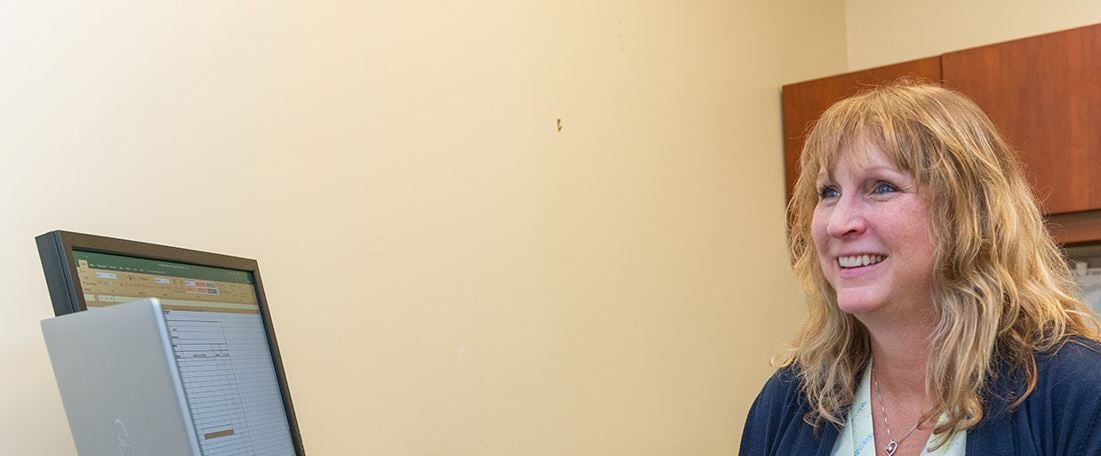 Action Benefits has a long history of supporting independent insurance agents working in the employee benefits arena. Founded as a managing agent for Blue Cross® Blue Shield® of Michigan and Blue Care Network, Action took top honors as Managing Agent of the Year 19 times in the 23 years this prize was awarded. Following consolidation of the Managing Agent distribution channel in 2012, Action further cemented its legacy as one of the most dependable and innovative partners available to agents by delivering exceptional guidance throughout ACA implementation, alongside market-leading technology and world-class service.
Today, as a small group General Agent for Blue Cross and BCN, Action continues to guide agent partners with exceptional product, underwriting and marketing support, insightful training and powerful purpose-built technology designed to ensure ideal customer experiences.
In the broader group health insurance market, Action partners with agents to deliver a wide variety of processing, membership and administrative services for groups of all sizes. Ranging from back office support to call center operations and direct group servicing, Action has the bench strength and flexibility to meet nearly any agency need – empowering partners to focus on growth and customer development.

CoverageForCompanies
This innovative electronic enrollment platform delivers unique value for small businesses in Michigan, allowing employers to offer up to four medical plans from our carrier partners. It also gives employers exceptional control over their benefit budget, a paperless experience and makes managing open enrollment easier than ever before. And employees love the secure shopping experience that allows them to pick the best benefits for their needs.

Ensurability
Our extensive online knowledge and resource library delivers instant expertise for agents and their staff. A powerful search engine enables users to find the answers they need quickly, while cross-linked content authored by industry experts enables deeper dives for big-picture clarity. Ensurability is packed with content to make selling and servicing clients easier than ever before, while also shortening the learning curve for new staff. You'll find everything from forms and marketing materials to detailed underwriting and regulatory guidance, plus step-by-step procedures and on-demand learning resources. You won't find this kind of intelligence center anywhere else. Ensurability is, indeed, a true Action exclusive.

Action Academy
Action Academy offers another avenue for agency partners to capitalize on our expertise. In the Group market, we have designed learning experiences to support your knowledge of group products ancillary benefits, self-service systems and everything in between. Whether you learn best from an instructor-led training or targeted eLearning modules, we've got a learning solution that meets your needs.